Peace and blessings sisters and brothers. My name is Keith 'Malik' Washington the chief spokespersyn for the end prison slavery in Texas movement I'm also a proud member of the incarcerated workers organizing committee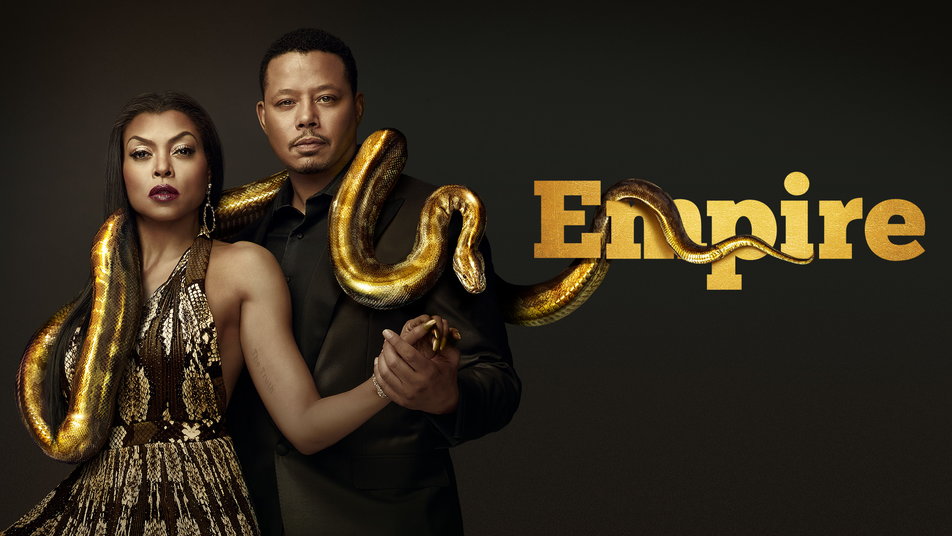 The violent abuse of male and female prisoners, rapidly increasing suicides, environmental Injustice, and the exploitation of prison laborers are the hallmarks of the prison industrial complex in Amerika.
It is a fact that those most affected by mass incarceration in the United States are people of color. With this in mind I would like to ask the producers and writers of the hit series Empire:
Does Empire intend on taking a more direct approach at addressing the stark realities of mass incarceration?
Abolishing Prison Slavery in America would love to have the support of the cast of Empire!
---
To find out more:
Watch: 13th by: Ava Duvernay on Netflix: https://www.netflix.com/title/80091741
Wear: One of our shirts to show your support to amending the 13th amendment: https://shop.spreadshirt.com/113670/ (ALL proceeds go to Comrade Malik)