The Struggle for Prison Abolition Continues: Battleground UK and Amerika!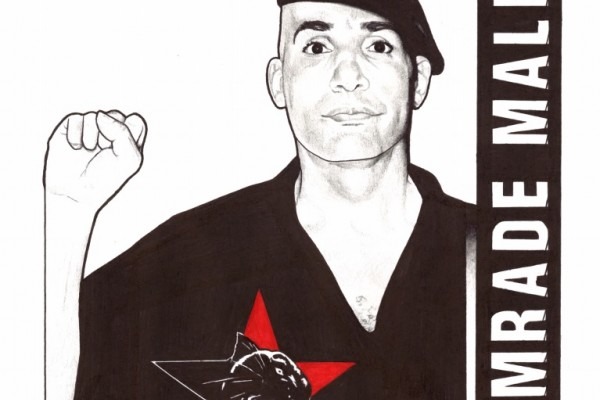 Tell the pigs to stop murdering our people – or else!

Replace every member of the Independent Police Complaints Commission!

Fire every member of the Crown Prosecution Service!
Direct action is for everyone! Work strikes, hunger strikes, tear these slave kamps down!

Engaging other activist collectives helps form an inclusive, diverse alliance.

Diversity of tactics is key when deploying mutiple direct actions against police forces (or prisoncrats) who know we are coming! (Juneteenth, y'all!)

Alternative media is an important lever when the national news in the UK or US isn't shining a light on prison slavery or abuse of prisoners.

Corruption, collusion and violence are now endemic throughout the world!